Despite their natural resilience and fortitude, trees need routine service to maintain their health. Expert Tree Care LLC is ready to provide it! Our decades of familiarity with local trees has given us the expertise needed to care for all types. Call on us for cabling, pruning and tree trimming in Kalispell, MT, among other services.
Trimming:

Trimming trees is the easiest way to keep them looking great and growing strong. Trimming off dead branches, thinning overcrowded areas, snipping off unnecessary shoots and more allows the tree to better allocate water and nutrients. This results in stronger, healthier growth and a greener, more vibrant tree.

Fertilization:

In areas where soil is poor or nutrients are sparse, fertilization is a great way to supplement your tree's growth. We can identify areas where fertilization is needed and spike the ground to promote vitality. Our knowledge of local-area trees allows us to quick identify trees in-need of fertilization.

Cabling and Support:

For saplings or trees that need reshaping, cabling is important. We brace smaller trees to prevent damage and unwanted growth patterns. For larger trees, we'll cable them to ensure branches aren't interfering with power lines, structures or other hazards.

Clearing:

Overcrowding is bad for trees and can cause problems for other vegetation. Likewise, if a property is being developed, removing trees is an essential first step in land preparation. We're capable of removing trees and clearing land between trees for visibility and maneuverability.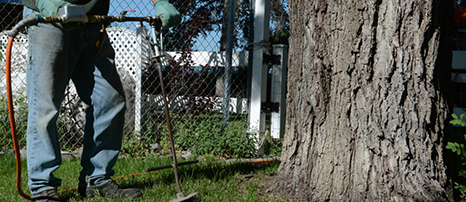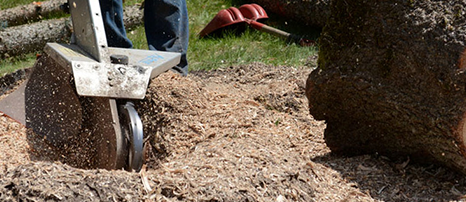 Not sure what services your trees need to thrive? Contact Expert Tree Care LLC today to schedule a consultation. We'll inspect and assess your trees to recommend the right schedule of services to keep them healthy and beautiful. Reach us today at (406) 257-0025