As certified arborists with more than 30 years' experience providing tree care in Kalispell, MT, we're the company to call when you suspect a problem with your tree. At the first sign of unseasonal color changes, wilting, dead branches, leaf dropping or other issues, contact Expert Tree Care LLC.
Tree Diagnostics
If you suspect a problem with your tree, waste no time in contacting us. We'll perform a full diagnostic inspection of it, to pinpoint any underlying issues such as disease or pest infestation. Some of the many factors we analyze include:
Tree species identification
Arthropod (insect) identification
Tissue analysis for disease identification
Structure evaluations
Soil compaction, nutrient and pH analysis
Drainage assessments
Once we have all the information involved in assessing your tree, we can make recommendations about the right course of action for improving its health. Our expertise spans hardwoods and conifers.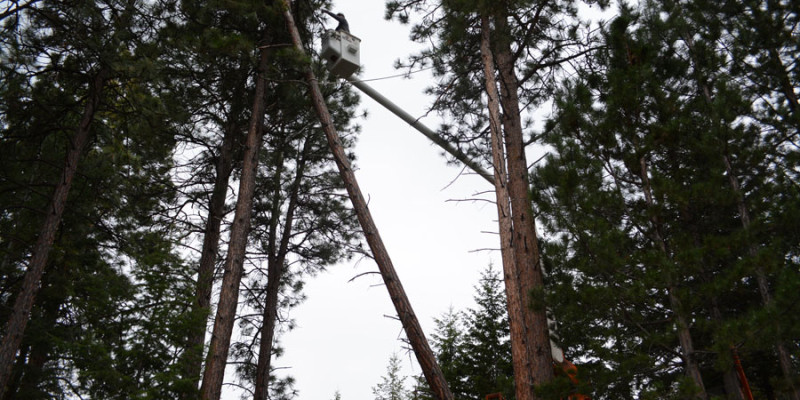 Insect Control and Prevention
There are dozens of species of invasive arthropods throughout Montana. We're familiar with many of them and able to advise on proper tree pest control in Kalispell, MT. Specifically, we can assist in managing and preventing infestation from bark beetles, wood borers and defoliators, as well as adelgids, midges and scale insects. Additionally, we detect and work to prevent weevils, moths and boxelder bugs.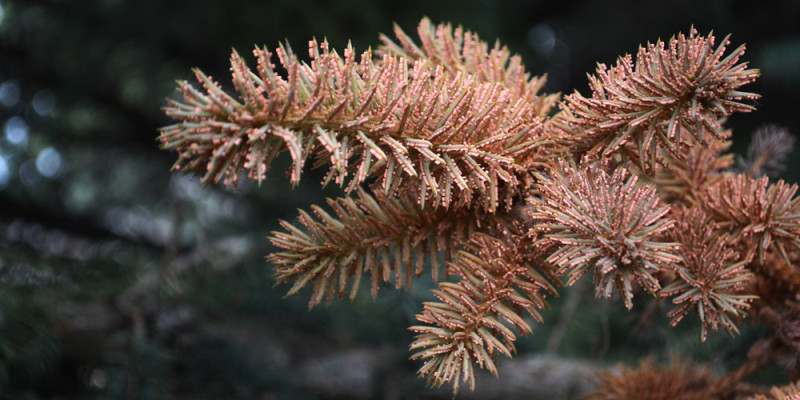 Disease Control and Prevention
Arboriculture diseases require an accurate assessment and swift action, to prevent further tree decay and spread to nearby trees. We accurately assess and address root diseases, decays and heart rots, stem and branch rusts, cankers, twig and foliage diseases, and more. Let us advise you on proper care for an infected tree, including pruning to prevent the spread of disease to nearby trees on the property.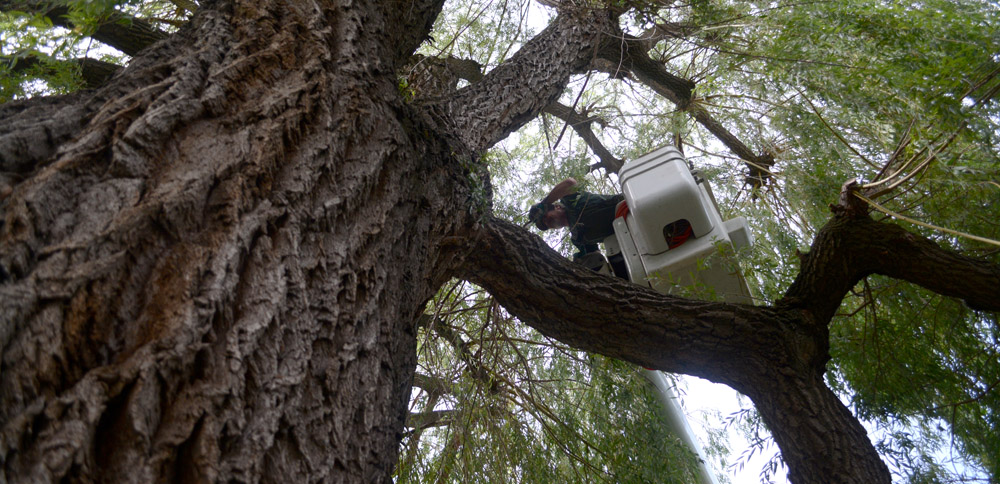 Tree Removal
In the event a tree is too far gone to save, already dead or has become a danger to you or other trees on your property, call us for tree removal. We'll ensure it's felled safely and removed from the property before any harm is done.
Reach Expert Tree Care LLC (406) 257-0025 to discuss tree disease and pest issues with one of our experienced arborists.